Board Game Snobs
The Snobs discuss, dive into, review, mention in passing and rant about these things in this episode: The Voice, random unsubstantiated facts from Gaby, Jerry is wrong all the time, emails, Dan Akroyd, Gentes from TMG even though Jerry says GMT, tequila reposado, universal translators, the Alive movie, is there a game publisher we buy […]The post Podcast Episode 71: Gentes and Undaunted Normandy appeared first on Board Game Snobs.
Punchboard Media
Gumbo Game Night recap returns with looks at Gentes, Turin Market, Chrononauts and Tiny Towns
BoardGameGeek News
by W. Eric Martin I don't normally post about most of the awards given in the game industry, but given the repeated suggestions by BGG users following the Spiel des Jahres nominations, including those in 2018, that the SdJ jury pay attention to heavier games, I thought I'd highlight one set of awards that does feature such titles: the International Gamers Awards.The IGA was founded in 1999, and it's run ...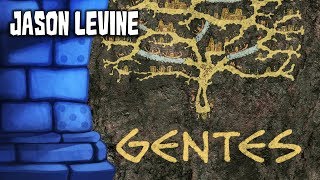 BoardGameGeek News
by W. Eric Martin Another week, another five hundred board game projects launched on Kickstarter. Well, it seems that prolific sometimes, but the actual number is probably no more than a few dozen — which is still a lot to absorb on top of the dozens of other games being announced this month in the run-up to February's three main conventions: Spielwarenmesse, NY Toy Fair, and FIJ. Let's see what ...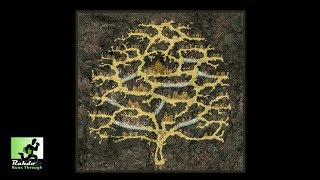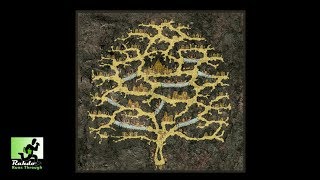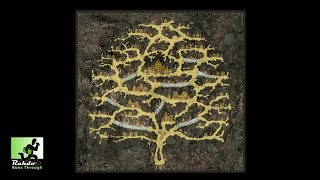 Punchboard Media
In this video, Paul teaches how to play Gentes, from designer Stefan Risthaus. Gentes was originally published by Spielworxx, and was republished in 2017 by Tasty Minstrel Games.
BoardGameGeek News
by W. Eric Martin • Designer buddies Bruno Cathala and Charles Chevallier (Abyss, Kanagawa) have a new title scheduled to debut in early 2018, most likely at the game festival in Cannes, France at the end of February. Micropolis from Matagot is a 2--6 player game in which you control ants in a shared anthill and dig new tunnels each turn to work toward whatever goals your antlike mind might ...

Page 1 of 1.